Rising Star completely reinvents the traditional singing competition as—for the first time ever—the audience has the final say in real time. During the performances, viewers vote via an App to determine if the singer will advance in the competition. If the voting reaches a certain threshold, the performer moves on.
Cast
Follow Us
Keep in touch for the latest news, updates and more.



Facebook

Twitter

Have an idea to submit? Contact Us!
News
Affiliates
Other ABC Wikias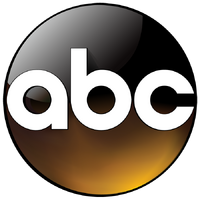 Ad blocker interference detected!
Wikia is a free-to-use site that makes money from advertising. We have a modified experience for viewers using ad blockers

Wikia is not accessible if you've made further modifications. Remove the custom ad blocker rule(s) and the page will load as expected.